Dear guests,
winter 2022 is nearly over. During the Easter holidays (9th to 18th April 2022) our restaurant will be open again. Then it closes until May. On a farm there is always a lot of work during spring: repair of winter damages, cleaning of the fields, checking all the fences … and so on.
In this blogpost we want to make a short winter recap – in the following some pictures.
We want to thank all our visitors for coming to our restaurant and farm!
Best wishes from us all!
The family Faistauer
Our little girl Rosa with Marias Christmas decoration
Our cat "Mimi" loves playing in the snow
Our "Wiener Schnitzel" is now on the regular menu. We have now hot menus available from 11:30 to 20:00 o'clock.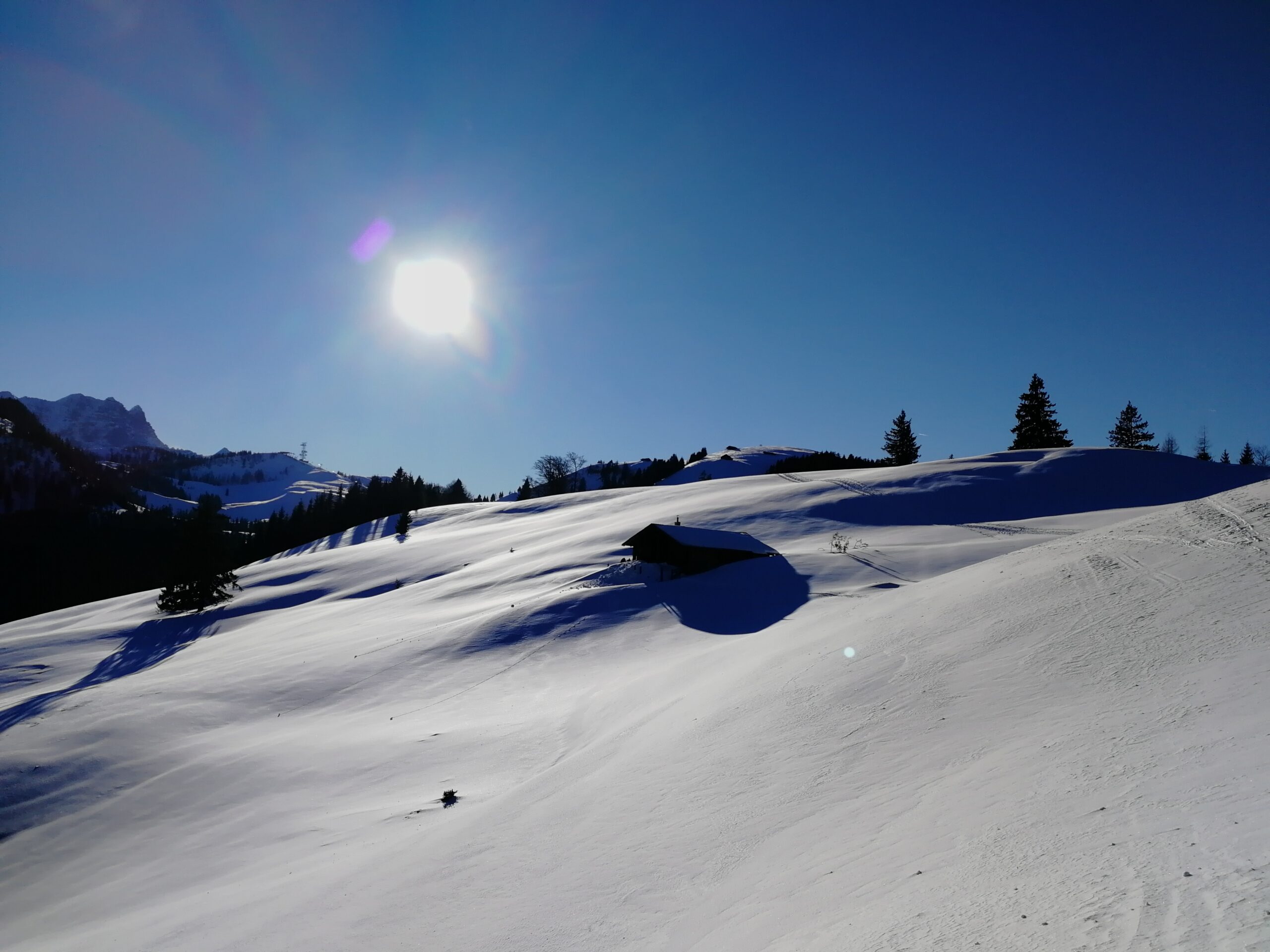 The view to the Loferer Alp.
Our chef Norbert working with his little helper Jakob.
We had a lot of snow this winter and build quite a few snowmen.
  Fun in the snow beneath our house
Last time sledging before the snow had to leave